An Animal Centered Social Philanthropy℠
---
The Irving and Phyllis Millstein Foundation for Animal Welfare℠ serves animal and human needs through grants and programs provided to 501(c)(3) organizations. Support is given for Outreach, Emergency Response, Animal Care, Shelter/Capital Projects, and Veterinary Medical Aid, helping dog, cat, and horse populations.
The Foundation's mission is to protect, care for, and support vulnerable, at-risk animals, and to address animal-related human conditions, connections, and bonds. Irving and Phyllis valued the human and animal relationship, and the Foundation provides grants and programs that foster and preserve these relationships. Grantmaking procedures are consultative and problem-solving.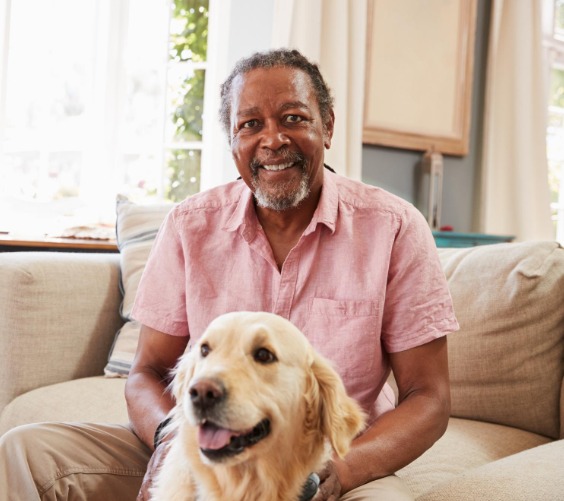 The Foundation's goal is to extend and promote human/animal companionship and relationships through grants and ongoing Foundation sponsored programs that address animal-centered social needs. An outreach Millstein MVP℠ program engages with specific community needs to help overcome barriers that impede proper animal care, such as pet owners' economic conditions and geographic access to care. Programs include vaccination drives, spay/neuter clinics, and animal food support.

Grant Consideration by Invitation
You may use this form to contact the Irving and Phyllis Millstein Foundation for general information. If you prefer, you may call us. If leaving a voicemail, provide your name, phone number, and a brief message. The Foundation will reply within five business days. Thank you.

MAIN OFFICE: Valley Stream, New York

PHONE: (516) 218-1082

Serving Charitable Organizations Within the United States of America.
CONTACT HOURS: Monday - Friday 10:30 a.m. - 4:30 p.m.



OFFICERS
Robert J. Randell, Esq.
President and Treasurer



Malgorzata A. Stapor
Foundation Secretary
And Assistant Treasurer






Michael D. Randell

Vice President | Programs and Grants


Richard E. Randell

Vice President | Administration and Investments


Philip H. Randell

Vice President | Public Affairs and Development

Jeffrey A. Galant, Esq.
Laurence I. Wald, CPA
Richard Nadelman, Esq.
---
Robert J. Randell, Esq., Chairman
Malgorzata A. Stapor, Secretary